Web hosting
Hosting a website is not an issue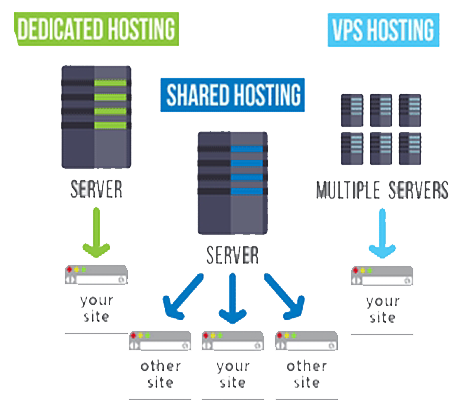 Website hosting is not a product, it is a service and an art to present and secure your business face. Get your website on our local servers in UK. You can ask for sared servers or your own private server to have more control on your web applications. We offer every type of web hosting. It is not just hosting, it is a hosting with passion and technology in a mordren, in house hosted IT infrastructure. We have:
Shared web hosting
Virtual private server/Dedicated virtual server
Dedicate physical server
Cloud hosting
A website is an image of your business. Nowadays, hacking of websites, repalcing the contents, inserting links to other website for the purposes of ranking is a normal act of hackers. A secured web hosting plays a great role in branding and business reputition. Contact us for more information.
Just login into your account, or register for free and garb one month free trial.
No hit restriction on hosted website
No upload / download restrictions
Secured brand new servers with with updated software running on them
Appropriate firewalls allways fighting with malious hits and unnecessay payloads
99.7% uptime for last two years and continuous improving in services.
Data encryption with security certificates
Get your website online within minutes without any hastle
Cloud hosting with great business solutions
Secured Webhosting
No unnecessary redirects or ads on hosted websites. Copmlete protection over the servers and great reliability for unwanted updates on websites.